Upcoming Events
Parents, Administrators, Teachers and Staff are welcome to attend. There are grants for everyone…even the children! AND we'll have food 🙂
Our workshop on GRANTS and FUNDING will help you find ways to get FREE MONEY for your school and for your own child, too!  We encourage folks from all over the district to share success stories and identify different sources of funding.
Questions will come up as speakers are presenting.  Please hold your questions until the Q&A period occurs.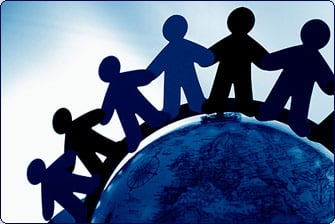 P.S. 32 is now a partner with Learning Leaders and we are looking for volunteers to help during lunch and recess, and in the classroom. If you can assist at school for 2 hours a week on a regular basis please come to our Friday training sessions on September 30th and October 21st from 9:15am to 12:15pm. You must come to both sessions to qualify.
Here are some of the ways you can volunteer to help our school:
Academic support: tutoring students with reading, writing, ESL and math; serving as mentors and coaches; helping students develop study and organizational skills.
Translation for other parents who do not speak English.
Supplement school staff at recess and lunch, as well as in school libraries.
Contact 3rd grade mom, Camille Casaretti, to volunteer pta@ps32.org
Learning Leaders is New York City's largest and most experienced organization dedicated to engaging families and communities to support student success. Serving NYC public schools since 1956, their programs are proven to enhance student achievement by providing individualized tutoring and assistance to schools and increasing parents' ability to foster their children's education.
This service is made possible through PTA funding. Thank you for your support!